Customized products are welcomed. We have over 10 years experience for the woodworking tools production. Non-standard can produce according to customer's drawings also together with  our suggestion.
OEM and ODM can be offered on the boring drill bits, step drill bits, hinge boring bits, end mill cutters and etc.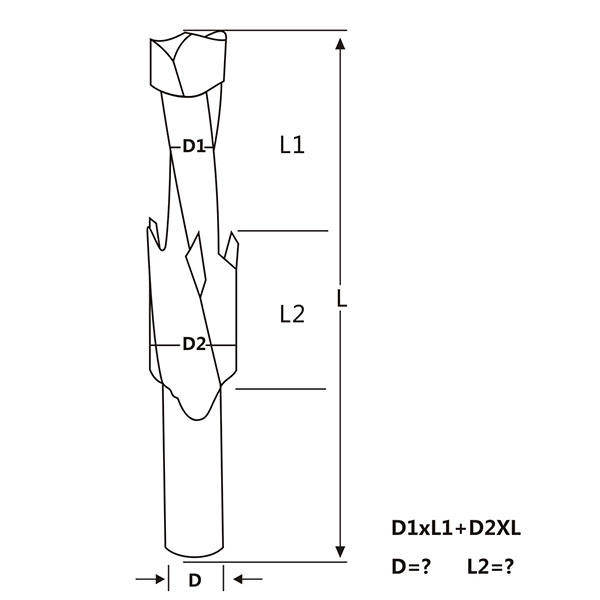 Can you tell me your need of the different size of drill bits and the material of producing with the drill bit. So i can suggest you the best suitable tool and give you the quotation.
Besides, our company is professional for producing the woodworking drill bits. You can find our factory video in the Alibaba website.
If you have any questions, don't hesitate to let me know. There are two people who can give you the professional suggestion:
Technical Director:
Tony/email: mianyanyasen@sina.com
Customer Manager:
Sonia/email: yasen.drill@hotmail.com
I'm very glad to hear your reply.